About Landingue WordPress Plugin
Created: September 12, 2019
Updated on: September 12, 2019
Landingue – Landing page builder for your WordPress site. No need premium theme for awesome landing page. The landing page style will have own style because the landing page loaded before theme style loaded.

The builder be equipped with tons of predefined sections and elements.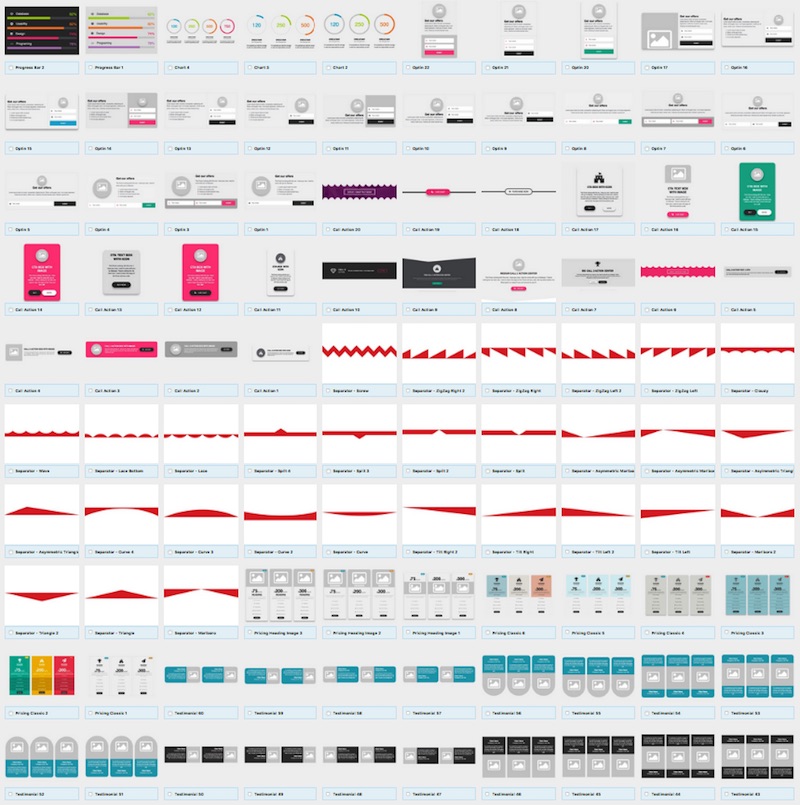 Features:
Drag and drop builder.
Over 500 predefined sections and elements.
Equipped sample landing.
Element manager.
Section manager.
Modal window with iframe or inline content.
Element/Section builder.
Importing tools.
Compatibility:
Compatible with all browser
Work fine with other WordPress exstension
WordPress version 3.7, 3.8, 3.9, 4.x, 5.x